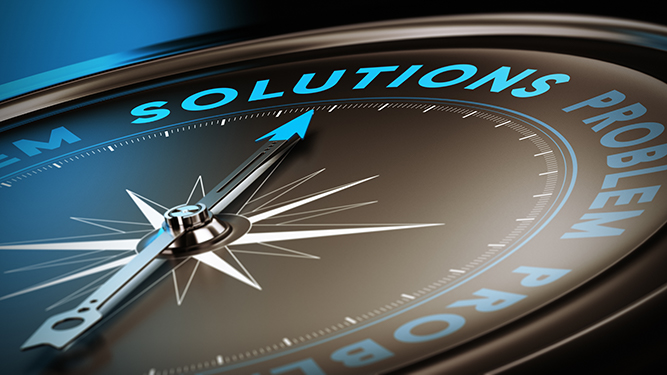 There are many factors that go into making machinery moving or rigging projects a success. Since 1988 the experts at Diamond Rigging have been helping manufacturing companies with the planning, schedule and scope of their machinery moving and rigging projects. We know how to value engineer your move and create efficiencies in the process.
Companies move their facility on average only 1.5 times over the business's lifetime. Diamond Rigging moves entire facilities 1.5 times on average every month! Put our knowledge and experience to use for you early in the planning process to provide valuable insight on the schedule and scope.
Interested in learning more about our Turn-Key Support services? Contact us today to get started.